2019 Simmer Cortex First Look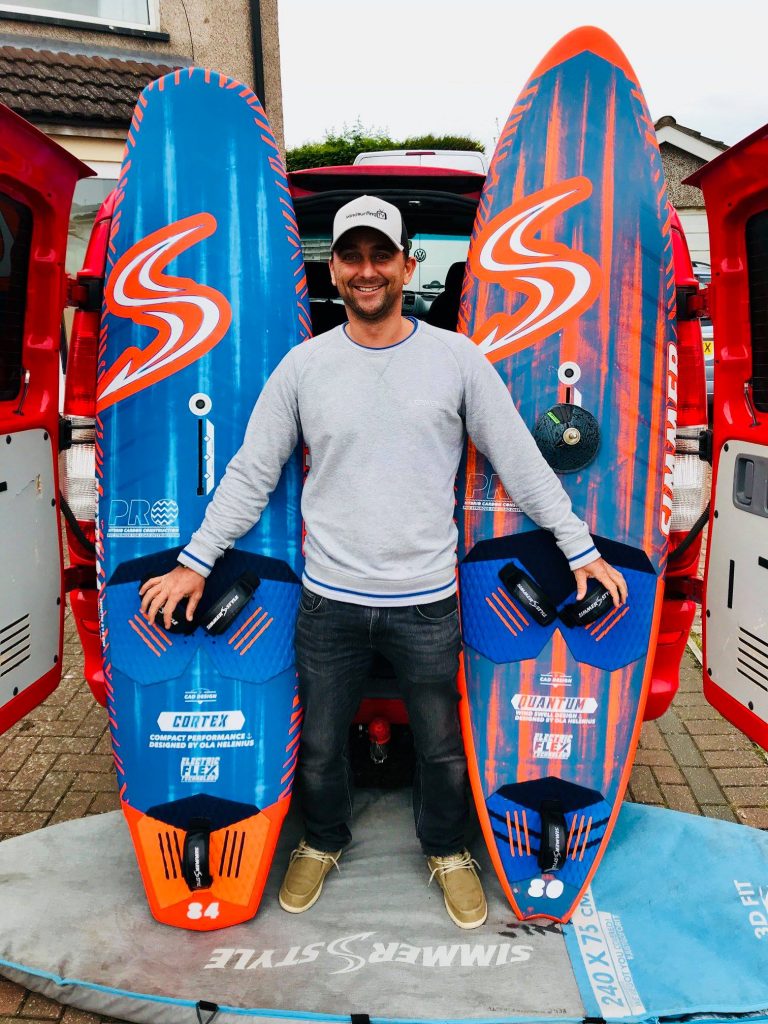 Mr Windsurfing TV popped by recently to hang out and gave us a glimpse of whats in the pipeline for next years boards.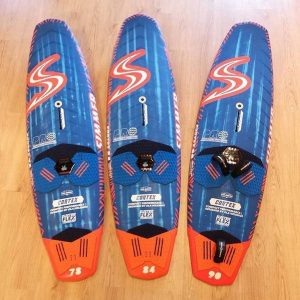 Stoked to see the new Simmer Quantum shape moving forward but lets be honest, with UK conditions we are always keen to see a new compact wave board hit the market. That is where the Cortex comes in, Simmer's new addition to the line up.
Really light and with a nice finish, these beauties are going to kick up a storm when they come to market, trust us on that one!