Red Paddle 17′ Ride XLarge MSL Package
Who's it for? Groups of all kinds – bring the dog, too!
Go big or go home with our largest board. Everyone can get involved with this giant inflatable SUP.
Our MSL fusion technology really comes into it's own with this giant  multi-person board that remains light and easy to transport in its own, specially designed bag. At 17'0 long and 60″ wide, the Ride XL is designed to carry not one, but a large group of riders (and even pets if you want). As many as eight people can fit on this super-sized board and paddling as a group is fun, sociable and great exercise.
Technically, the XL ride is an extension of its sister Ride boards, with a wide deck and tail to make it nice and stable – even when you have a full crew on it. It also has multiple valves so a group of people can inflate it at the same time, and multiple grab handles so they can carry it together.
There is plenty of space to take a whole heap of kit with you on the main deck pad or up front using the cargo tie down points. Fitted with our indestructible iFin system means you don't have to worry about damage or running it up the beach after surfing the wave of your life!!
| | |
| --- | --- |
| Length | 17'0″ |
| Width | 60″/1524mm |
| Thickness | 8″/200mm |
| Volume | 1298 litres |
| Number of Riders | Up to 8 |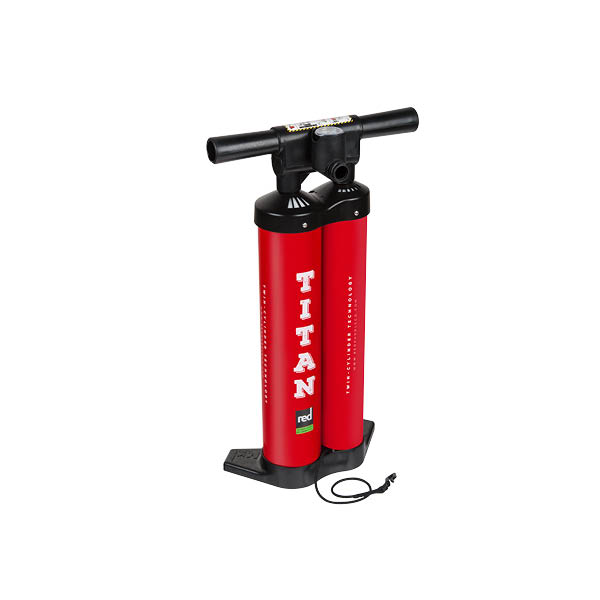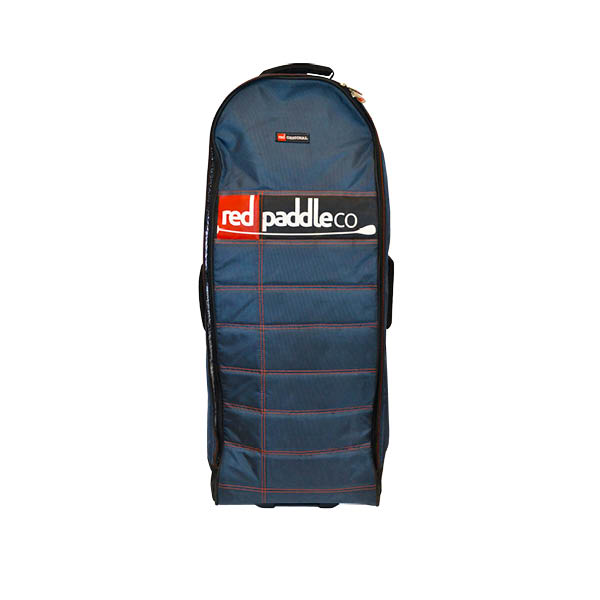 This board comes with 6 Paddles, choose the right paddle for your needs from our links below.
Alloy: Who's it for? Entry level paddlers
Carbon Nylon: Who's it for? Those looking to upgrade their paddle for high end performance and durability
Glass: Who's it for? A paddler looking to upgrade to a lighter paddle and more durable blade
Carbon: Who's it for? Those looking for a high level of performance on a budget
LIGHTWEIGHT BUT STRONG
MSL fusion composite and airtight coating, MSL involves fusing a second layer of hard-wearing polymer to the dropstitch core at the raw material stage, removing hand gluing errors. The high-tech industrial process saves almost 2kg in weight whilst making the boards stiffer at lower pressures. With our third generation of MSL material now in use, our boards are more durable than ever, if you don't believe us then check out this video of us driving a 22 tonne digger over it!
ACCESSORIES
The 17'0″ Ride L comes fitted with a special fixing that is compatible with Railblaza and Ram Mounts products, enabling you to securely attach a mobile phone, action camera, your paddle when you're taking a dip, or even a fishing rod.
| | |
| --- | --- |
| Paddle | Alloy 3 Piece, Carbon 100 3pc, Carbon 50 3pc, Carbon 50/Nylon 3pc, Carbon 50/Nylon Midi 3pc |
---