JP Australia and Neil Pryde 2019 Kit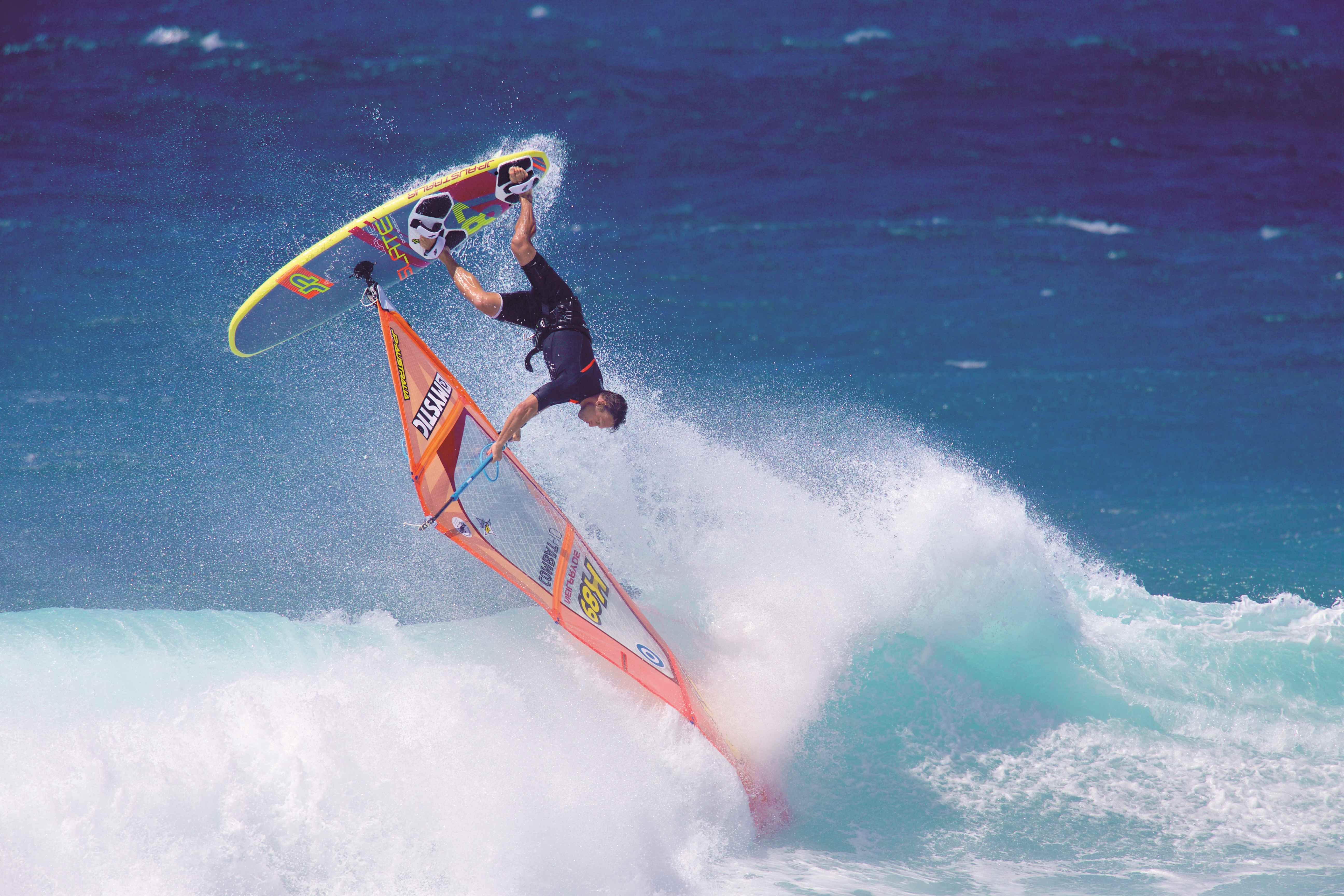 JP Australia and Neil Pryde 2019 Kit
Introducing the all new JP Australia and Neil Pryde 2019 Kit, available to pre order now, with delivery September!
The wave line up sees the consolidation of the previous 3 boards into just 2 this year, with the ever popular JP Wave Slate carrying forwards, but the new Ultimate Wave board now sits alongside it. With the ease of use and early planing that the Thruster Quad offered, but the turning and responsiveness of the Radical Thruster Quad it is an exciting board for sure.
The Freeride line sees the continuation of the mid season addition that is the Super Ride – this really hit the market with force and has offered early planing but complete freedom of use whether it be bump and jump, drag racing, freeride carving lines and more.
The test winning Magic Ride continues to be as strong as ever too, offering a benchmark freeride platform for the discerning blaster.
Neil Pryde have introduced their new X range of sails – X:Wave, X:Move, X:Ryde. This is very exciting – based on the 2018 Combat, Fusion and Ryde sails, these offer the same Pryde Quality and performance that you have grown to know over the years, but the prices aren't what you would expect. No skimping on build quality or performance but with very very pocket friendly numbers attached these are sure to create a stir!
Check out the 2019 line ups on the links below, and give us a shout if you want any more info!